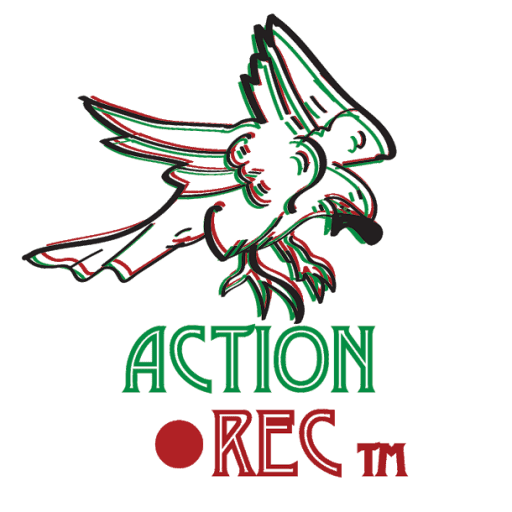 An independent Irish company,
focusing on creating and
delivering innovative, artistic content, 
Always.
At ActionRec we don't focus on genre, but simply on the music and making it our own. As multi instrumentalists we provide a wide range of sounds and feels.
And yes, you can make sure there are no loops, no samples, no tricks, just all original. 
We have a passion for film, from horrors to comedy sketches. We are always trying to have original shots, stories and plots.
Part 1 of our upcoming Horror series "HEARTS" will be available soon! With other shorts such as "Beast" "Programming" "Ocras" and more to debut in 2021. We are very excited for the future.
Paintings, Paintings, Paintings!
For us, art started as a hobby, but now it is a solid part of our company's main productions. 
We believe in abstract art but for affordable prices, and not the modern view of art. Our store is fully loaded now with original paintings, link below!