Welcome to ActionRec's blog " A Call to Action Rec "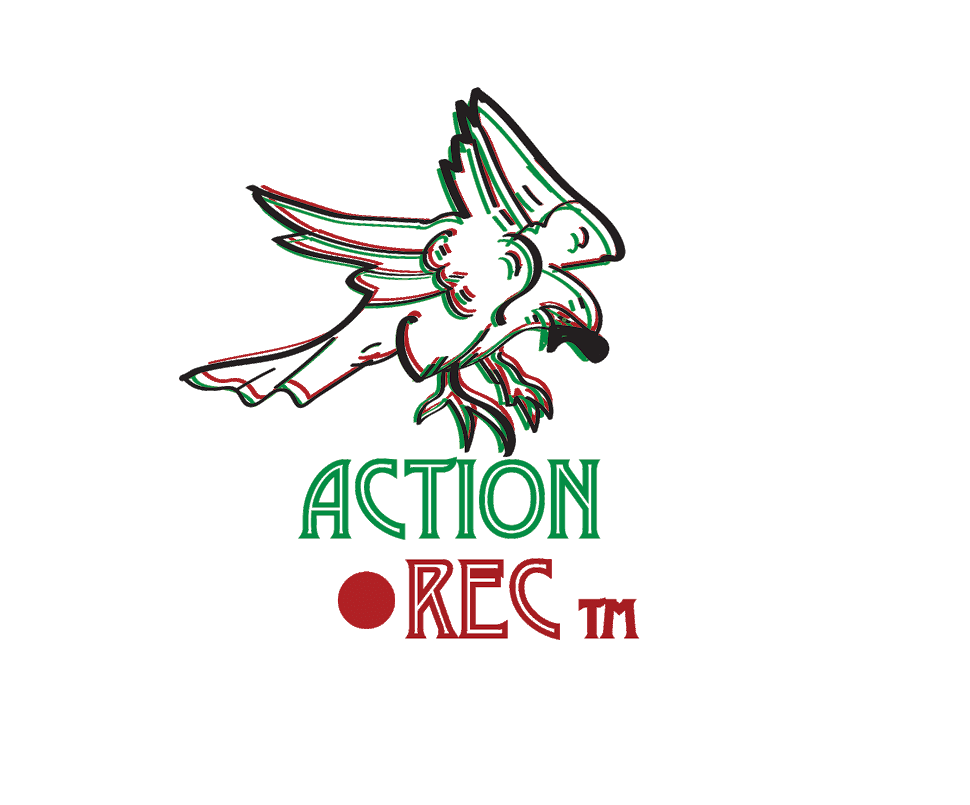 We are Ireland's newest independent multi-media company, and our blog will be focused on topics within our field of work and also personal interests.
Topics including, music, film, art, cuisine and lifestyle.
We want to bring you along with us for the journey, and in the words of our CEO Mags " you can share a nut " so we want to share our knowledge with you, and maybe you guys and gals can share your knowledge with us!,
Action.